Orchard Food Market
1 Claymore Drive, #02-01, Singapore 229594

Orchard is one of the most iconic areas in Singapore, and has much to offer. For food businesses looking to get an edge in the booming delivery industry, Orchard has all necessary for the recipe for success.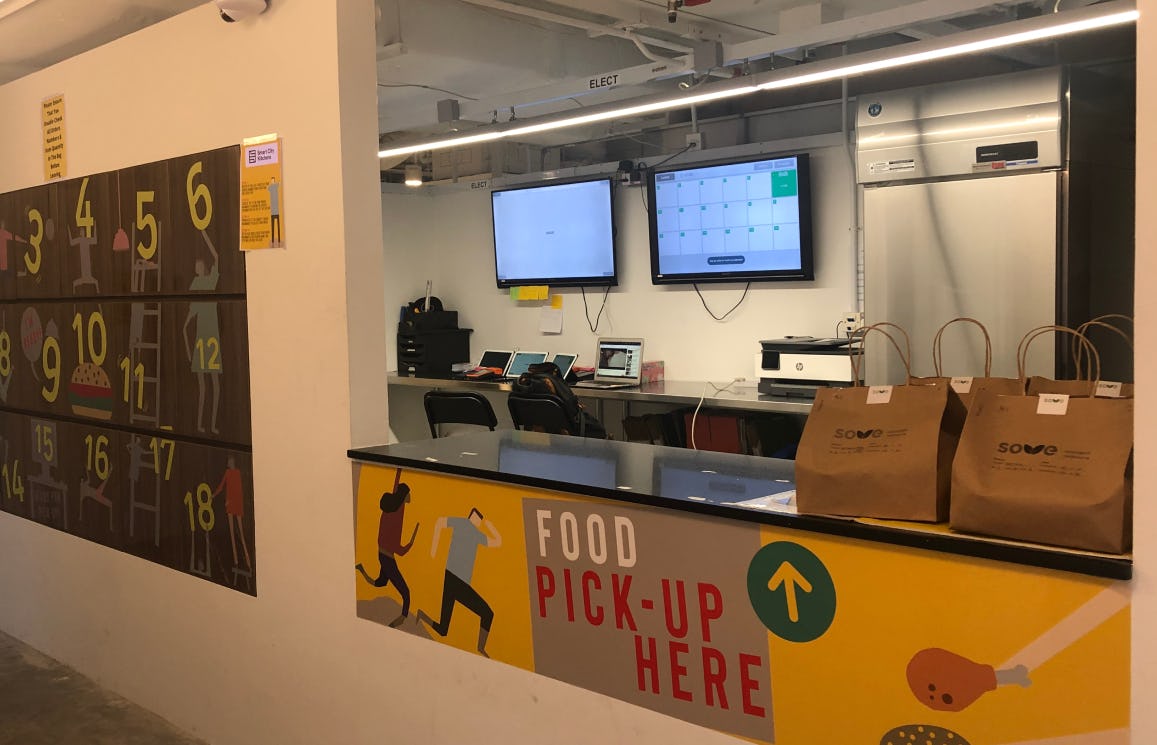 A collection of restaurants in Singapore's heartland
An entire 1-story facility in Orchard serving over 750 condominiums, office workers, and more. Plenty of Western, Japanese, and local cuisines already serve the area.
High Average Order Volume
Orchard residents have one of the highest average spending powers in Singapore
---
Large Volume Areas Covered
Centrally-located and well-connected, riders can bring food to most of the island.
---
High Average Orders Per Cuisine
A wide variety of cuisines are already consolidating a promising market and plenty of demand.
---
High Repeat Order Rate
Office workers in the area become predictable regulars that sustain plenty of businesses.
---
/ Location
Great location in the right place
At the heart of Singapore, 750 condominiums and 5.5% of the population are ready to start ordering more food on delivery platforms. This 1-story facility is just 5 minutes away from Orchard MRT, and operates in a market with a high average spending power of $33.
>750condominiums
within a 3km radius
33.00SGD
Average spending power per order
~1876restaurants
Online restaurants in the area
>750condominiums
within a 3km radius
33.00SGD
Average spending power per order
~1876restaurants
Online restaurants in the area
1-story facility at the heart of Singapore
5 minutes to Orchard MRT
Office crowd in the central area
High population of expats and foreigners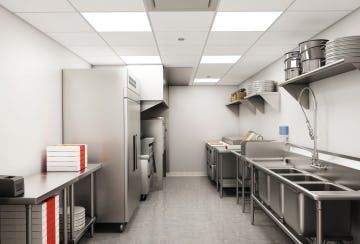 Large kitchen
230 sq ft
Our larger spaces are normally used by bigger, multinational chains who want to expand their business. However, they're also perfect for those who expect more orders, have larger pieces of kitchen equipment, or more complex kitchen processes.
Suitable cuisine
Chinese Food
Western Food
Japanese Food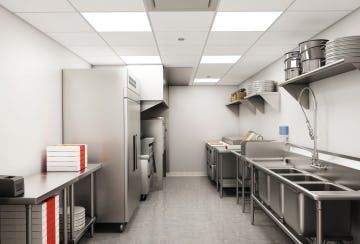 Standard
150 sq ft
Mid-sized kitchen rentals are perfect for a wide range of businesses. It's small enough to have much less risk associated than taking the traditional restaurant route, but big enough for you to grow and expand your business from the same space.
Suitable cuisine
Singaporean Food
Japanese Food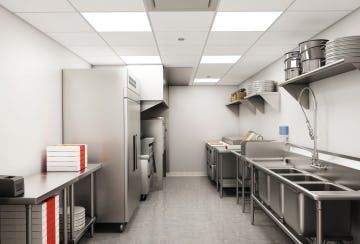 Small
100 sq ft
Our smaller kitchen rental spaces are perfect for new brands who want to experiment with a new cuisine or new area. Especially with our short-term leases, there's little risk involved but plenty of room for success.
Suitable cuisine
Beverage
Western Food
Japanese
Check out the brands that are available in this facility.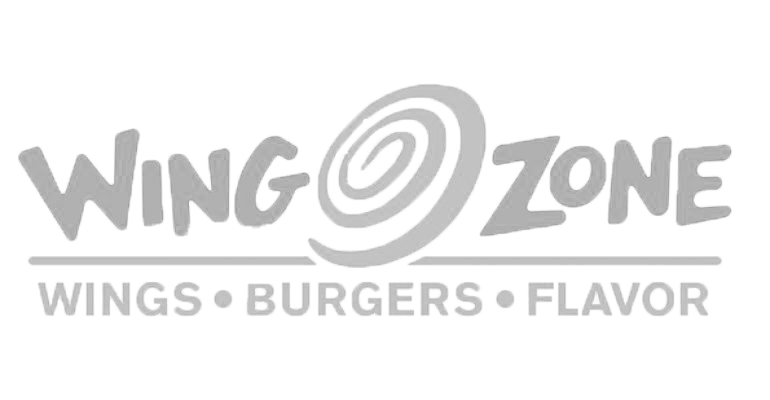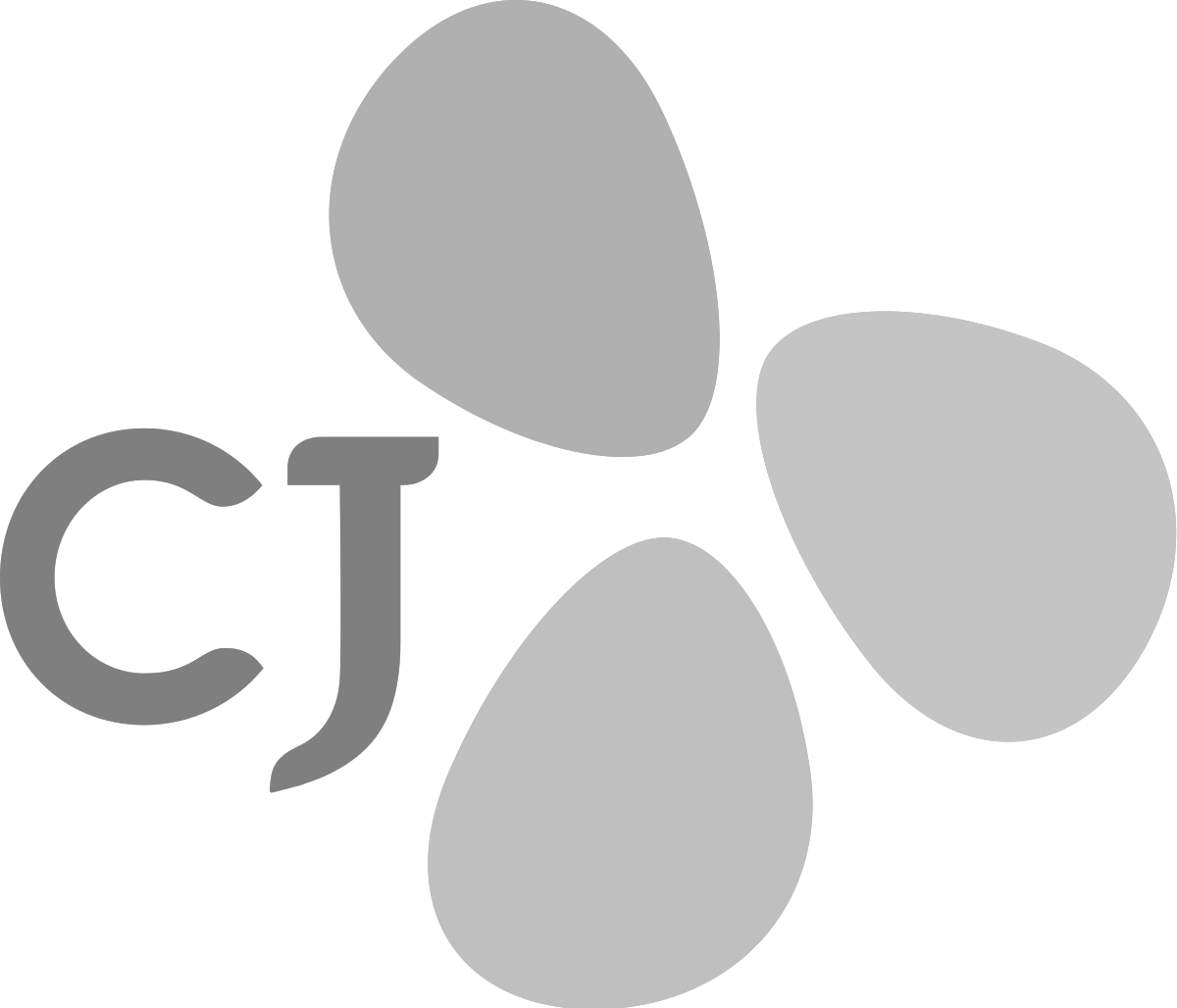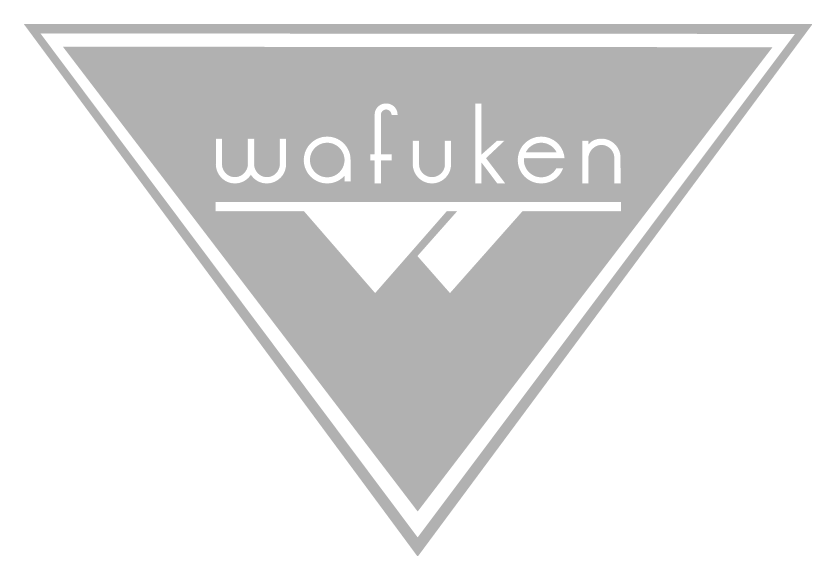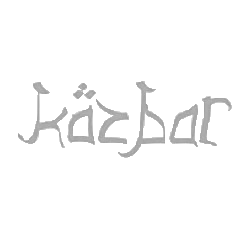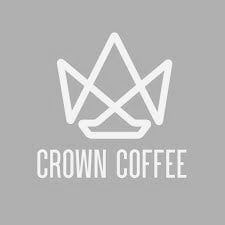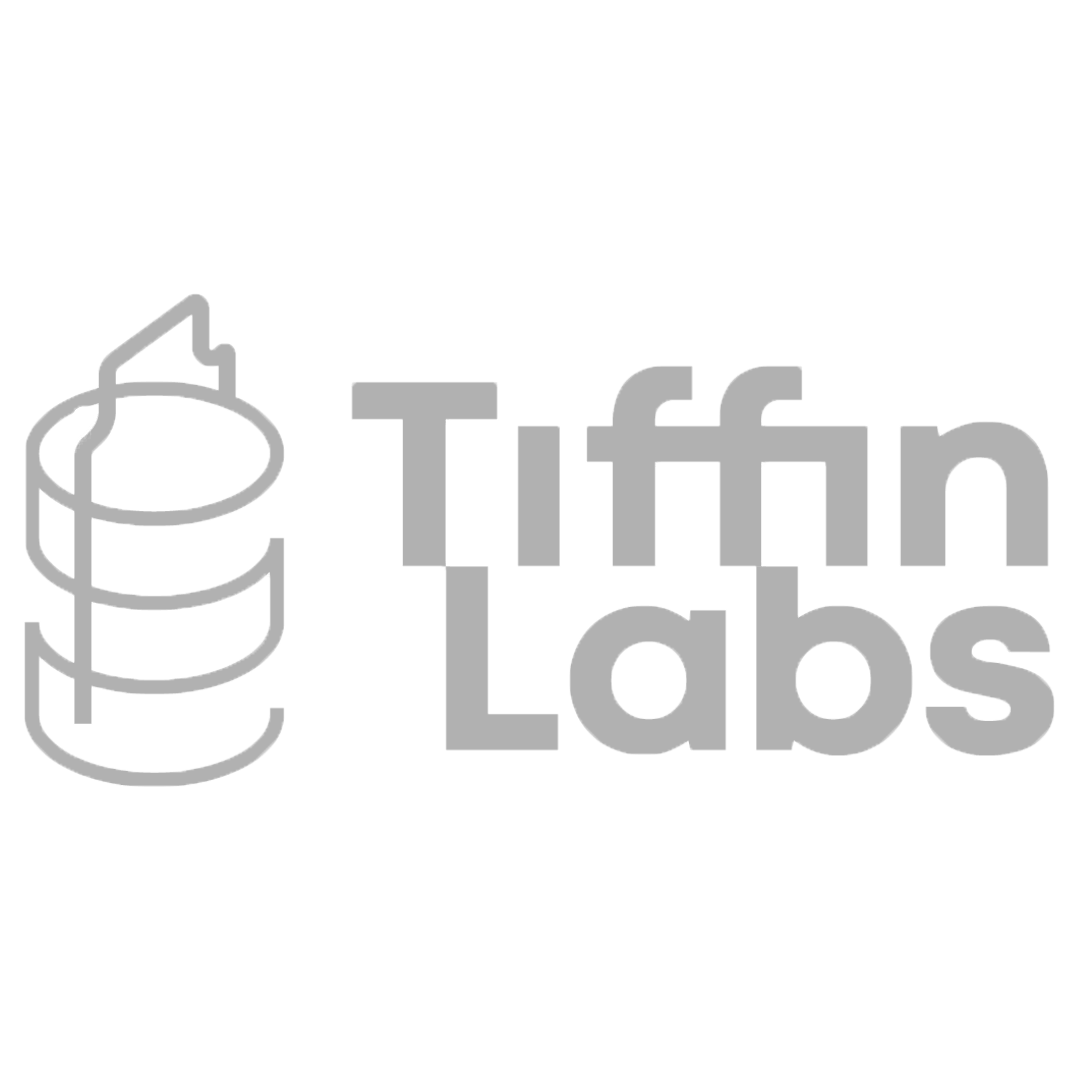 / Contact Us
Get started in a delivery kitchen
As the leading delivery kitchens supplier in Singapore, we can get you in touch with the right people. Contact us for a tour or if you have additional questions.
Thanks for contacting us!
We'll reach out shortly so we can understand your business and needs better.