Skyrocket your restaurant's delivery sales with a virtual brand
Our goal is to make you as successful as possible in your new virtual brand. Our customer growth specialists help you boost sales by tapping into multiple brands, launching marketing campaigns, and optimising your strategy and reach on delivery platforms.
Make extra money while cooking your food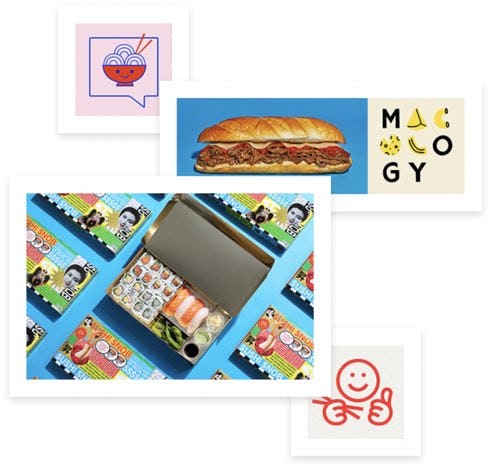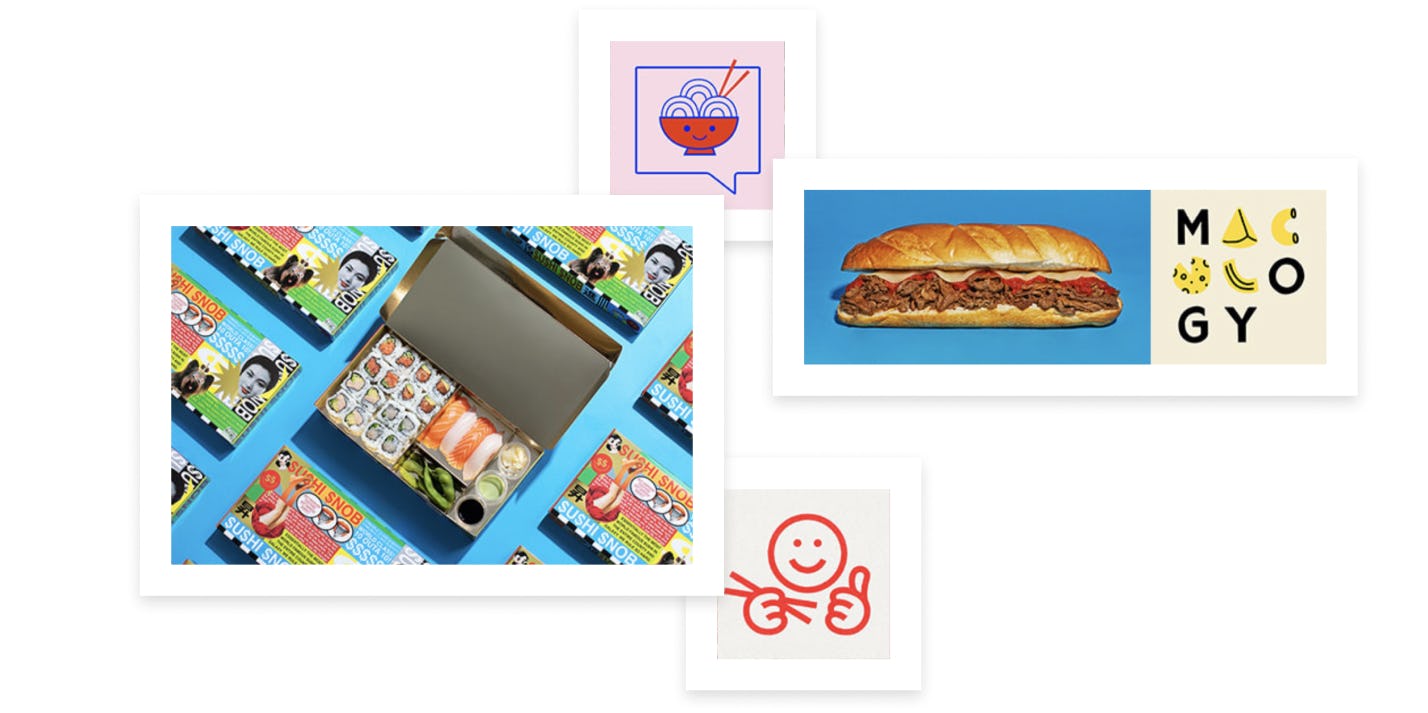 ---
Performance optimisation
Customised restaurant consultation to optimise exposure, capture your customer's attention, and convert it into sales.
---
Alternative channels
Maximise your restaurant's exposure to an array of other platforms available in the market, such as B2B, corporate, and more.
---
Campaign and marketing
We use data and our insights to create campaigns that best fit your brand and bring you in more orders, so you can concentrate on perfecting your food.
---
Same food, multiple brands
We want you to be able to maximise your ROI on your virtual brand space by helping you create more brands based on your menu.
---
Delivery brand creation
We use our insights on the local market and customer trends to create meaningful brands for you that stand out from the competition.
Get Started
Use a virtual brand solution as your pathway to new heights
Virtual brand solutions offer the modern restaurant the chance to scale, develop and grow their business in a way that previously was not an option. Besides catering to only dine-in customers, virtual kitchen enables restaurant to focus on providing to food delivery customers.
We create brands
We create, manage, and grow the best virtual brands in the world
---
You cook the food
Bring your best chefs and cook food that defines your brand
---
They deliver the food
Delivery services like GrabFood, Deliveroo, FoodPanda, and more deliver for you
---
We pay you
We'll send you a weekly cheque with all of your earnings; you never have to pay us
---
Get started in a CloudKitchens® delivery kitchen
As the leading CloudKitchens® delivery kitchen supplier in Singapore, we can get you in touch with the right people. Contact us for a tour or if you have additional questions.
Thanks for contacting us!
We'll reach out shortly so we can understand your business and needs better.