Brought to you by the same team behind your favourite Swiss restaurant brand Marché Mövenpick, Swiss Rösti Corner by Marché Mövenpick is a new cloud kitchen outlet at Smart City Kitchens Tampines – ready to bring you the most authentic Swiss Röstis, tastiest sausages, and best value-for-money bundles in town!
Ordering Menu: Oddle, Deliveroo, Foodpanda
Facebook: Link
Instagram: Link
Q: Why did you join Smart City Kitchens?
A: Cloud kitchens are a relatively new concept and we wanted to try them. We, at Swiss Rösti Corner, came across Smart City Kitchens online and they had a facility around the area that we wanted to test so we signed up.
Q: How has your business grown since starting with Smart City Kitchens?
A: A little too early to tell but joining Smart City Kitchens Tampines allowed us to cost-effectively test the demand for our new product and outlet, especially in the East region.
Q: What was life like before Smart City Kitchens? What is it like now?
A: Smart City Kitchens provided us with more flexibility in terms of testing out a brand new concept without the steep rental fees typically charged by other landlords and overhead costs associated with traditional restaurant operations.
Q: Would you recommend Smart City Kitchens to others in the restaurant industry? Why?
A: Sure, Smart City Kitchens and cloud kitchens, in general, are a great way to test out new ideas and concepts, and being on board SCK and joining a network of other F&B business owners and stakeholders also gives us more exposure as a brand.
Interested in running your very own CloudKitchens® delivery kitchen?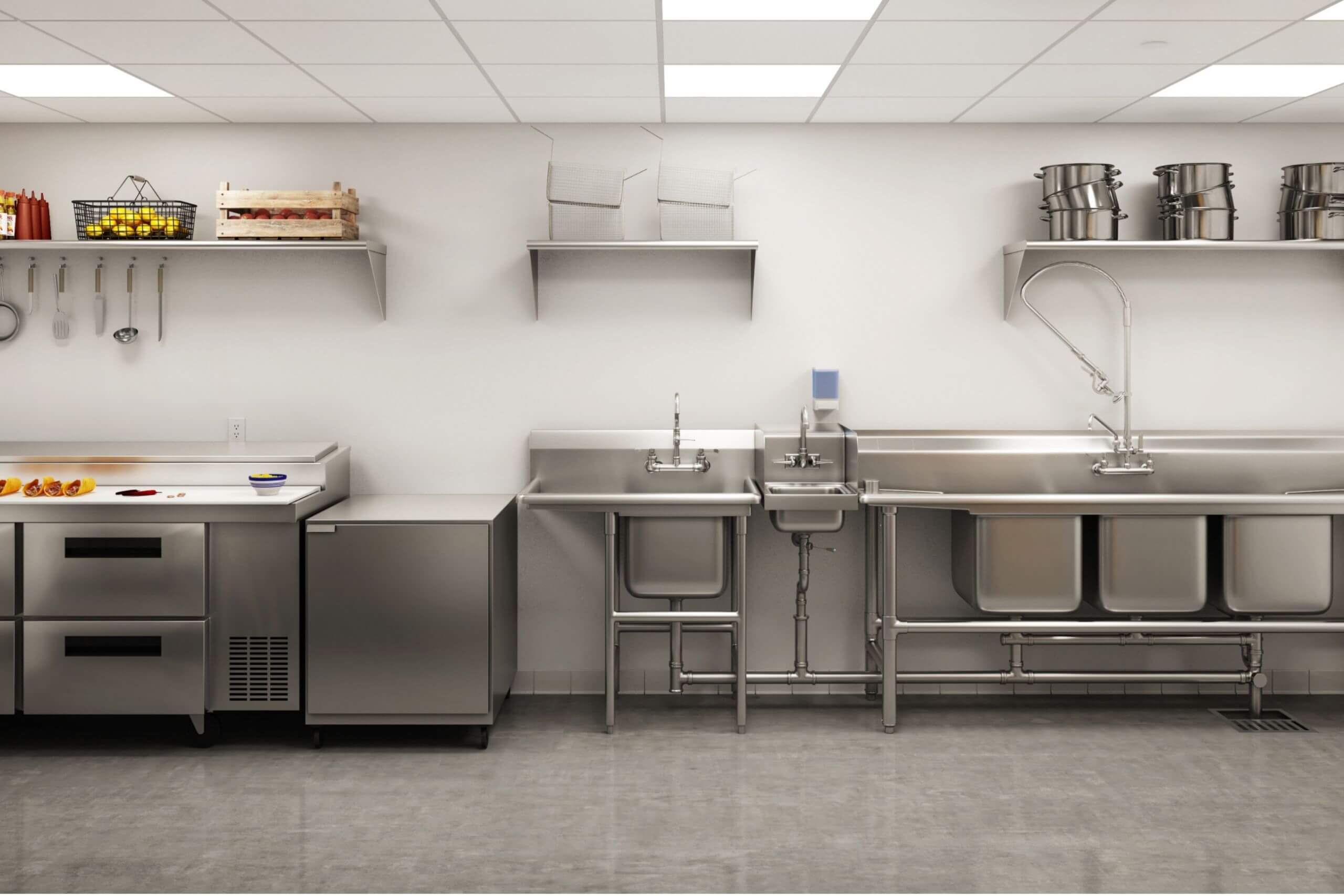 Instead of putting your all eggs in a basket and opening a traditional brick-and-mortar restaurant, why not start with a delivery-only kitchen, where you'll need to invest much lesser capital, employees, and risk. Fill out the form below to get in touch with us today!