The success of a restaurant can be separated into several key components, like the recipe of any good dish. Customers make up one of the main ingredients as, without them, your eatery wouldn't be able to keep its doors open for very long. Word of mouth, such as through a food blog for your restaurant, is also essential as you want to attract new diners and maintain regulars that frequent your business consistently. A growing customer base also leads to increased profits. When this happens, your restaurant can look into expanding its presence into new, potentially untapped markets, which is a dream for any owner.
While the fame and acclaim might be easily envisioned, getting there is no easy feat as it takes lots of hard work and serving up top-quality food day-in and day-out. But, when you are just starting your food business or CloudKitchens® delivery kitchen, it can be hard to find ways to attract customers and gain a loyal following.
One of the simplest ways to do this is by launching a food blog for your restaurant, which will serve up fresh content that revolves around everything from the food your eatery creates to special promotions and events the business may be holding.
You may think that a food blog is a wonderful idea, but are still unsure how to begin and ensure that it actually benefits your restaurant or CloudKitchens® delivery kitchen. Fear not, because Smart City Kitchens has got you covered with an in-depth guide for starting a food blog for your business!
Food Blog Name and Niche
Before kickstarting your food blog, it is important to come up with a name that will grab people's attention and become ingrained in their minds. Like with any dish, bland is bad. It would help if you had a name that is memorable and intriguing.
It is also necessary to carve out a niche for your food blog. Don't talk about generic topics that have been written thousands of times before. Your blog needs to be original and have a personality that stands out from the crowd. Think of it in food terms: your blog should be like a signature dish on your menu, whereby this is the item that creates a buzz when people come to your restaurant.
Choose a Platform
Once you have a name and niche nailed down, the next step is to decide which blogging platform you want to host your site on. Some of the most popular include WordPress and Wix since they are easy to use and walk you through the set-up procedure.
Be sure to also spend the small amount it costs to purchase your domain name as it doesn't look particularly appealing if your food blog name is followed by wordpress.com, for example.
Looks Do Matter
Just like food, where the look and presentation are vital in creating a memorable dining experience, choosing the right theme for your food blog is crucial. This ensures a good user experience for visitors to your website and ensures that the blog is not an eyesore and hard to navigate.
Plugins are a Must
There are a host of free plugins available on platforms like WordPress that provide plenty of benefits to you and your food blog. For example, one of the most widely used plugins is Yoast SEO, which tells you whether your content is optimised well for SEO (search engine optimisation) and the overall readability of it.
When setting up your food blog, look through the plugins available and pick the ones you feel will really help boost your site. However, don't go overboard and install too many plugins as it can result in slow loading speeds, bad performance, and even cause your website to crash.
Serve Up Fresh Content Regularly
This is a must when it comes to maintaining a successful food blog. If you fail to upload content on a frequent basis, your existing posts will become stale and bland, which will ultimately result in a loss of traffic.
It is also a good idea to experiment with different writing styles to get a good insight into what type of tone and writing style captivates your audience and keeps them coming back for more.
Phenomenal Photos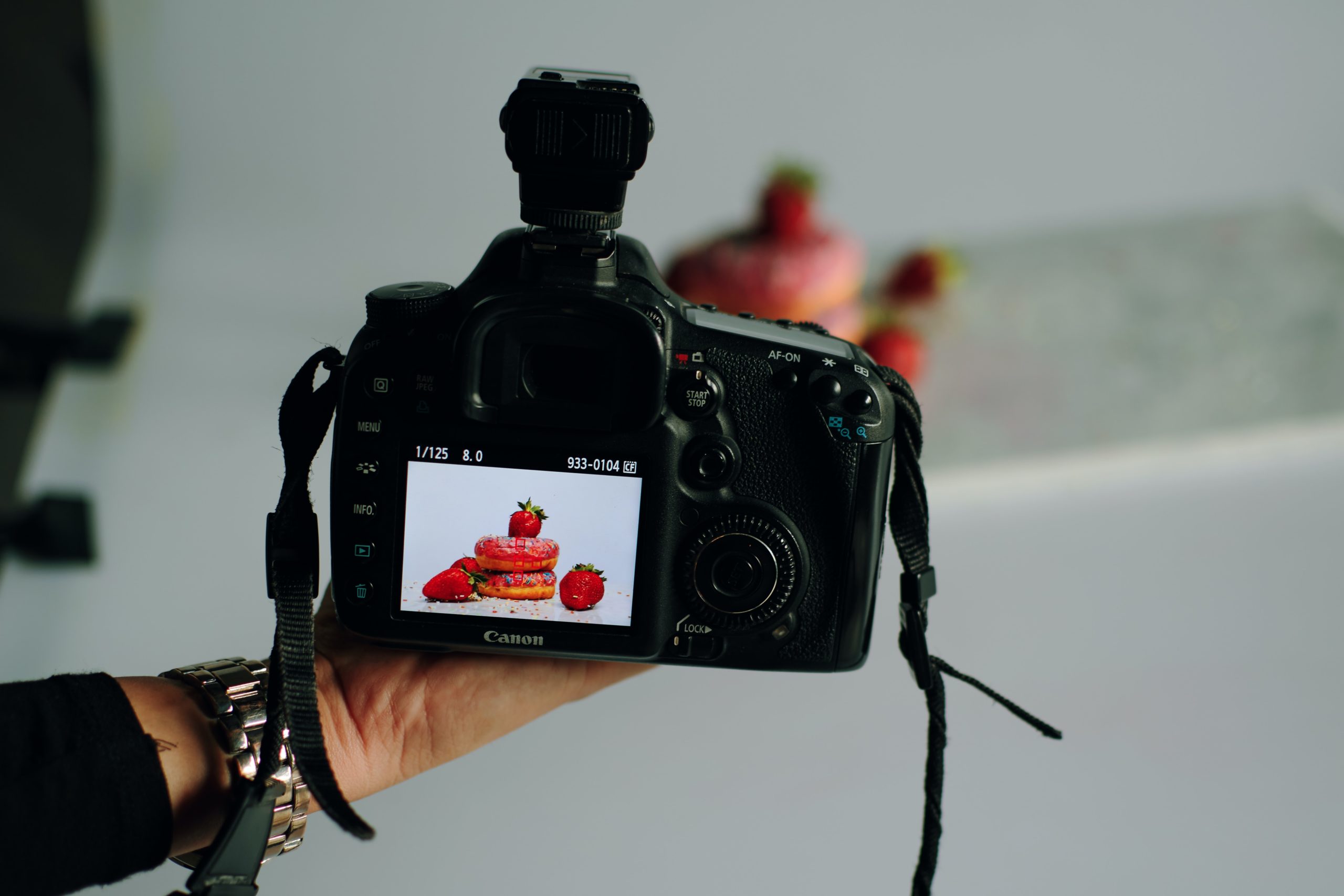 People all over the world absolutely love photos of stunning food, so your blog will benefit by having a dedicated page that shows the wide range of dishes your restaurant or CloudKitchens® delivery kitchen offers. Be sure to learn the art of food photography because it doesn't require much investment in top-of-the-line cameras or lighting. In fact, many smartphones nowadays have excellent cameras that will capture the very essence of the delectable items on your menu.
Guest Posts Go a Long Way
Having influential members of the F&B industry do guest posts on your blog is a great way to get significant traffic to your food blog. Networking is key to achieving this by meeting the big players in the industry; you can connect with them and ask them if they would be willing to post on your food blog in exchange for a favour like you posting on their blog, for example.
Sometimes, even something as simple as a polite request through email, Facebook, Twitter, or Instagram can get you in contact with some of the big fish in the restaurant game.
Social Media and Subscriptions
Everyone is on social media in this day and age, meaning your food blog will need to set up accounts across multiple platforms. Share links to your content, post your gorgeous photos, and provide a deeper narrative into the background of your restaurant or CloudKitchens® delivery kitchen so that people can connect with it on a more personal level.
In addition to the advantages, social media provides, it is also important to have a subscription button on your food blog that allows visitors to join a mailing list. These people want to be invested in what your food blog has to offer, so not having an option for them to subscribe will do more harm than good!
If you want more information on developing a solid marketing plan for your food blog, refer to our simple to follow step-by-step guide.
Spread the Word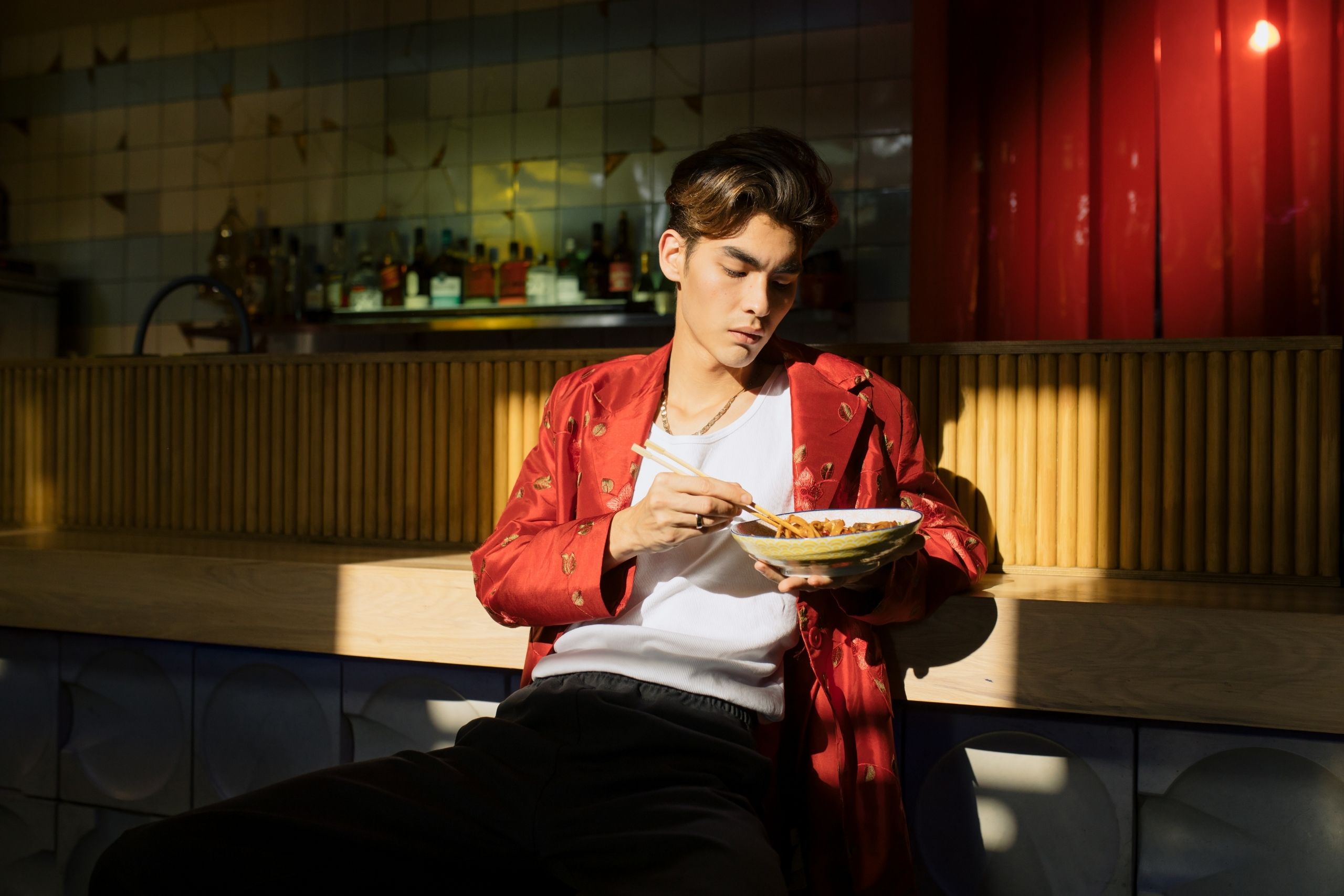 Promoting your food blog is a necessary step to gaining traction and bringing in more visitors. However, it is essential not to go overboard as you will begin to alienate people with your hard-selling approach.
Instead of constantly bombarding people with a link to your food blog, be strategic and use certain Facebook groups and forums to spread the word. Show what makes your restaurant or CloudKitchens® delivery kitchen unique and people may not only show an interest in your website, but the food you serve as well.
You can also have prominent food bloggers and influencers in Singapore try and review your food so that they can post a review to their legions of followers. This way, you can create a strong partnership with some of the most well-known people in the country and keep abreast of what's trending in the community.
SEO Strategy
Knowing about SEO is essential if you want your food blog to be popular and top the search engine rankings. One of the best ways to do this is to focus on certain keywords you want your blog to rank for, such as Hainan chicken rice or Char kway teow. These are short-tail keywords, but it is also necessary to rank for long-tail keywords like Hokkien Prawn Mee in Marina Bay or Tanjong Pagar.
Using certain keywords, especially long-tail ones, is a recipe for success, but don't expect the results to come overnight. It will take hard work, so be prepared to grind it out before enjoying the sweet taste of success.
Here Comes the Money
Once your food blog has a consistent stream of traffic and has built up a loyal following in Singapore, you can begin the monetisation process. Google AdSense is among the most popular monetisation tools available.
Allowing advertisers to post adverts is another way to monetise your food blog, but make sure it doesn't affect the user experience and overall quality of your site. Furthermore, it is important to take note of what is being advertised as you don't want to have any irrelevant material that takes away from the experience of reading your blog.
Start Your Food Blog Today
Now that you have all the information needed to set up a flourishing food blog, it's time to take action and set one up for your restaurant or CloudKitchens® delivery kitchen.
Are you interested in CloudKitchens® delivery kitchen? Fill in the form below and we will be in touch!