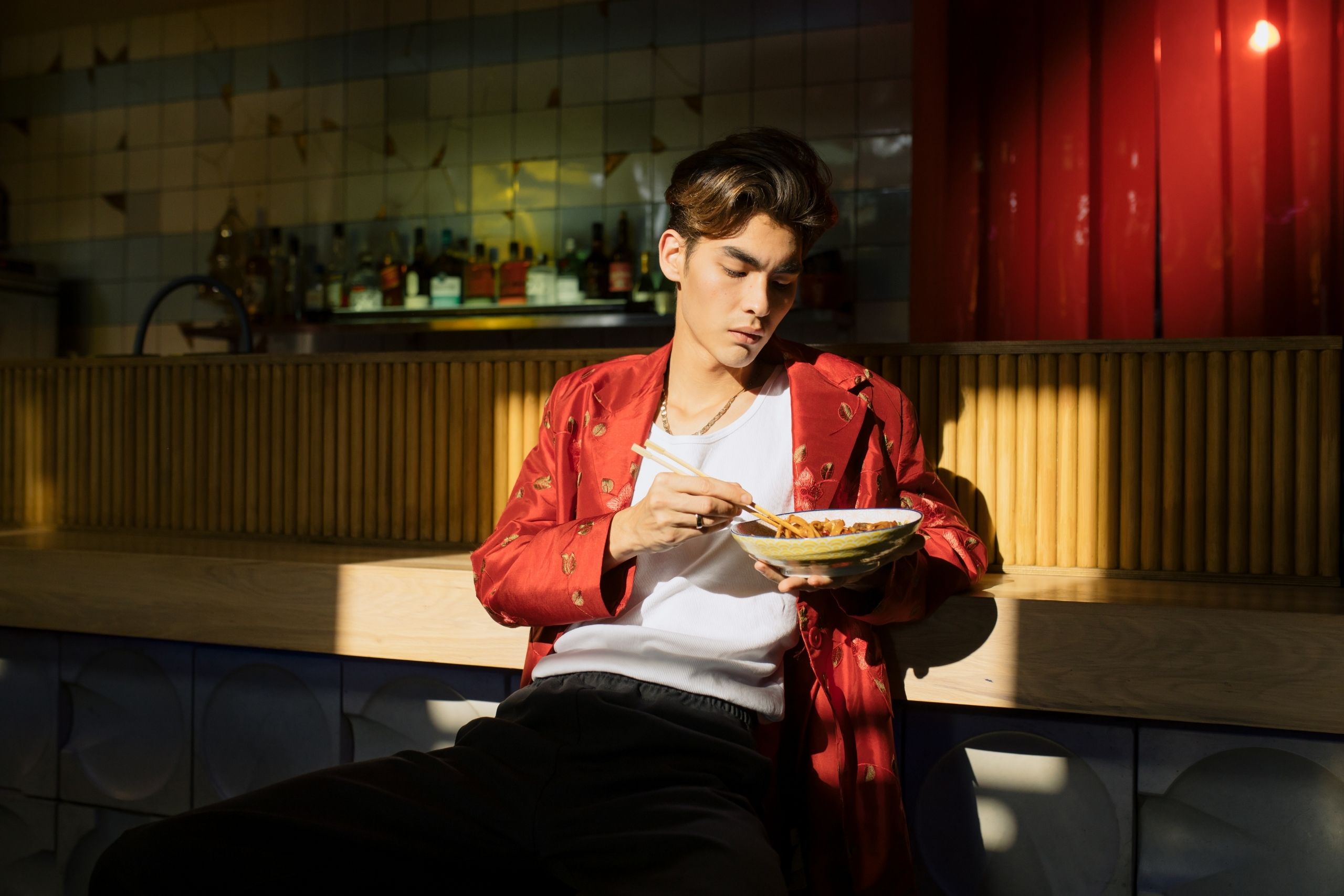 As an F&B business owner in Singapore, you're probably aware of how important marketing and having a digital presence is to your overall success. Considering how quickly this industry moves and changes, it's critical to be at the forefront of the latest trends when it comes to getting more customers. If you haven't created alliances with the Singapore food bloggers yet, the time to start is now! Singapore's most-followed food bloggers can get up to one million visitors a month. That's a lot of exposure for a cloud kitchen that's trying to increase brand awareness and attract new customers.
The same is true for top KOLs (Key Opinion Leaders) and influencers. In a 2020 Singapore consumer study, over 50% of the respondents reported that they purchased a product because it was endorsed by an influencer. If you have a respected KOL or influencer speaking highly of your CloudKitchens® restaurant and how delicious your food is, people will be more likely to give your menu a try. To help you identify where to make connections to boost your cloud kitchen business, we've put together this list of top 10 food bloggers and influencers in Singapore that your restaurant should.
Ladyironchef prides itself on featuring honest reviews about food, restaurants, travel, and lifestyle products from Singapore and other countries. It is one of Singapore's leading food and travel blog.
SETHLUI.com is Singapore's most renowned online food media publication. The business started as a personal blog but it is now a giant enterprise with multiple writers, covering food, travel, and nightlife in Singapore. To gain maximum exposure, get your food reviewed by SETHLUI.com, or do sponsor content since SETHLUI.com is well SEO optimized, so your brand will definitely be discoverable.
DanielFoodDiary.com focuses primarily on providing reviews of Singapore's best and new restaurants. Former celebrity blogger for the Singapore Press Holding's Omy.sg, Daniel Ang started this site in 2011 as a reflection of his passion for food.
Your F&B or restaurant brands should join forces with renowned foodie and food blogger, Maureen Ow aka Miss Tam Chiak. Maureen started her food blog in 2007 and it is currently considered one of Singapore's top food blogs, and food review content in Singapore.
This blog focuses on giving its readers the latest updates on the best hawker food, new restaurants, and recipes. The man behind the blog is none other than Dr. Leslie Tay, a top KOL, well versed with Singapore food – he even co-hosted the TV show "8 Days Eat" in 2013.
Eatbook is a food site that specialises in undercover reviews and Facebook videos to help Singaporean followers discover new food. They also have a dedicated food-focused YouTube channel.
This popular blog is considered the top guide in Singapore for Halal food. If you are cooking up some delicious Halal menu offerings in your CloudKitchens® space and restaurant, be sure to check this one out!
Derrick Tan is the mastermind behind this food blog that is now recognised as one of the top 10 food blogs in Singapore. Derrick, one of the key Singapore food bloggers, categorises his food blogs and reviews uniquely by public transportation – Singapore MRT lines, such as North East (NE) line or Downtown (DT) line. He even goes a step further by sharing travelling directions and tips on the nearest station to alight, walking directions, which bus to take, and estimated time to the eateries/restaurant.
theRantingPanda started in 2012 as an online platform where writers rant about food in Singapore. It features Food Scoops about new food options and Travel, Lifestyles, and Food Escapades for a more international scope.
If you're looking for authentic, local Singapore food bloggers and KOL, Clara Chua's the one. From food guides to her extensive list of Singapore food restaurant options, she's got it covered.
---
For more information on how to start your own delivery kitchen in Singapore, fill up the form below and our kitchen team will reach out to you shortly.