Overview
The food delivery market has been flourishing since the start of the COVID-19 pandemic, with no signs of it slowing down anytime soon. In Singapore, the value of the online food delivery industry is expected to skyrocket to US$708 million by 2025. Given how much money there is to be made, many restaurants are looking to tap into the market through various avenues. One of the most popular entryways has been to set up a delivery restaurant via a CloudKitchens® provider like Smart City Kitchens.
Some restaurateurs who are interested may still be unsure about how to set up a delivery restaurant. To help make the transition smoother, we have put together a step-by-step guide to what is needed before you can open your doors and start serving your hungry customers.
If you are ready to set up your own delivery restaurant, then follow the steps below:
Proper Planning
The Perfect Location
Prepped and Set
Quality Supplier
Suitable Packaging
Delivery Platform Presence
The Power of Advertising
Step 1: Proper Planning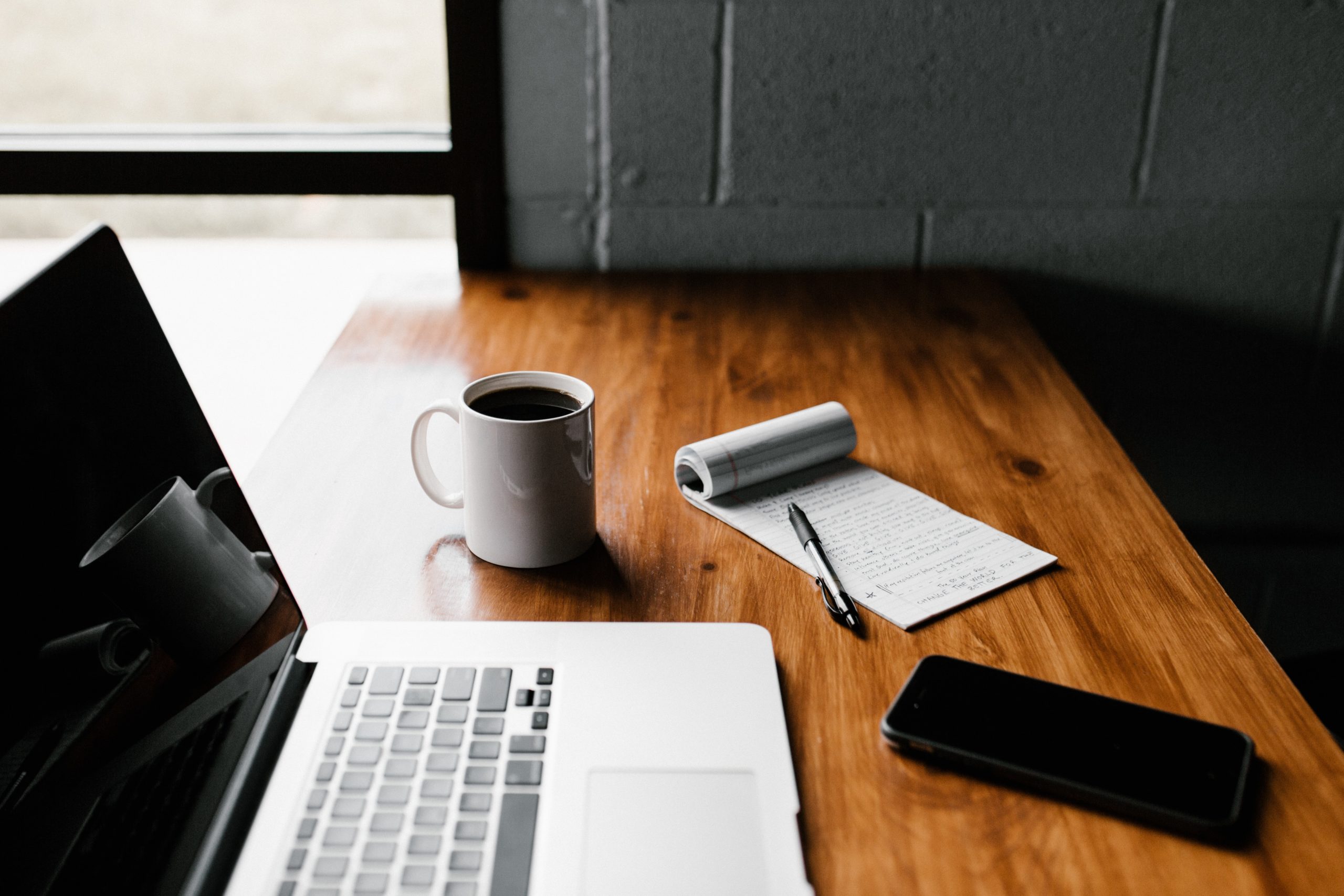 Before doing anything else, it is essential to have a comprehensive and detailed plan in place. This entails knowing the location of the CloudKitchens® delivery kitchen facility, how many chefs are needed, and other investments, such as equipment and any minor or major renovations.
Step 2: The Perfect Location
Identifying the ideal location for your delivery restaurant is imperative as you want to be in a high-traffic area with a large customer base. CloudKitchens® delivery kitchen suppliers like Smart City Kitchens tend to have many facilities in urban areas that people often frequent or reside in.
While that is one less problem to worry about, it is necessary to take note of your competitors in the area and whether your type of cuisine will garner a lot of attention. If your food is unique and not widely available, then your delivery restaurant has great potential to thrive.
Step 3: Prepped and Set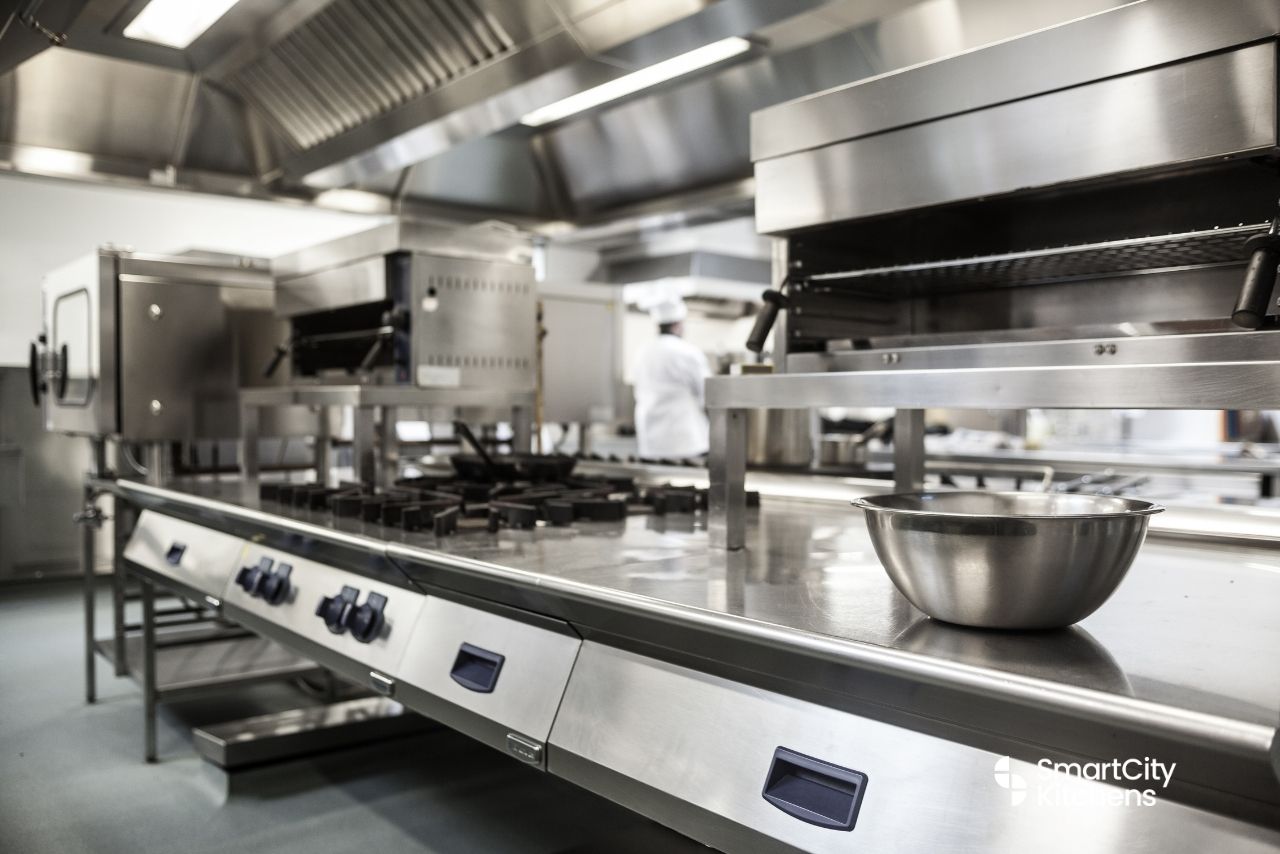 Once you have the location nailed down, you can move on to the next step and figure out what kitchen equipment you will need to ensure your delivery restaurant runs smoothly. Keep in mind that this can be pricey, so make sure only to get the amount of equipment you truly need. 
Also, be sure to buy any specialised equipment that will be needed for specific types of cuisine. For example, if you make Indian food, you may need a tandoor oven and a paniyaram pan. If you find it difficult to know what kitchen equipment you need for your delivery restaurant, our guide provides all the information you need.
Step 4: Quality Suppliers
Finding suitable suppliers that deliver fresh and top-notch ingredients is also essential when setting up your delivery restaurant. You want your food to really hit the spot so that your loyal customers keep coming back and recommend your business to others.
In addition to freshness, think about price and try to support local suppliers in your area as it can blossom into a mutually beneficial relationship where both your businesses flourish. Also, if your ingredients are sourced ethically, you can use this to promote your brand and win people's hearts.
Step 5: Suitable Packaging
Having proper packaging to store your food when sending it out to be delivered is crucial as you don't want it to spill or get cold by the time it arrives at the customer. This is why it is essential to invest in heatproof and airtight packaging so that the food looks just as appealing and appetising as the moment it was made.
Step 6: Delivery Platform Presence
Having a presence across multiple delivery platforms will be highly beneficial for your restaurant to make it more available and accessible to a larger number of customers. You might think it may be challenging to keep up with all the orders, especially if they come from different delivery platforms. However, in Smart City Kitchens' CloudKitchens® delivery kitchens, the entire process is streamlined, whereby all orders come through on a single tablet. How's that for convenience!
Step 7: The Power of Advertising
Before opening your doors, you should look to drum up some hype about your restaurant and the many delicacies it offers. In order to entice the local population to choose your eatery out of all the other establishments out there, you can use the power of social media to share your backstory and what makes your business stand out from the crowd.
Furthermore, reel in the diners with discounts and promotions to get them talking about your delivery restaurant and ensure they keep frequenting it regularly.
Simply put, if you get your advertising strategy right, you will see an increase in orders and overall profit.
Ready to open your delivery restaurant?
With this step-by-step guide, you now have all the information needed to open your delivery restaurant and tap into the lucrative online food delivery market. With 3.6 million people in Singapore expected to be using online food delivery platforms by 2025, the sky's the limit in regards to how high your business can soar!
Are you intrigued by the prospect of launching a CloudKitchens® delivery kitchen? Reach out to us by filling out the form below!