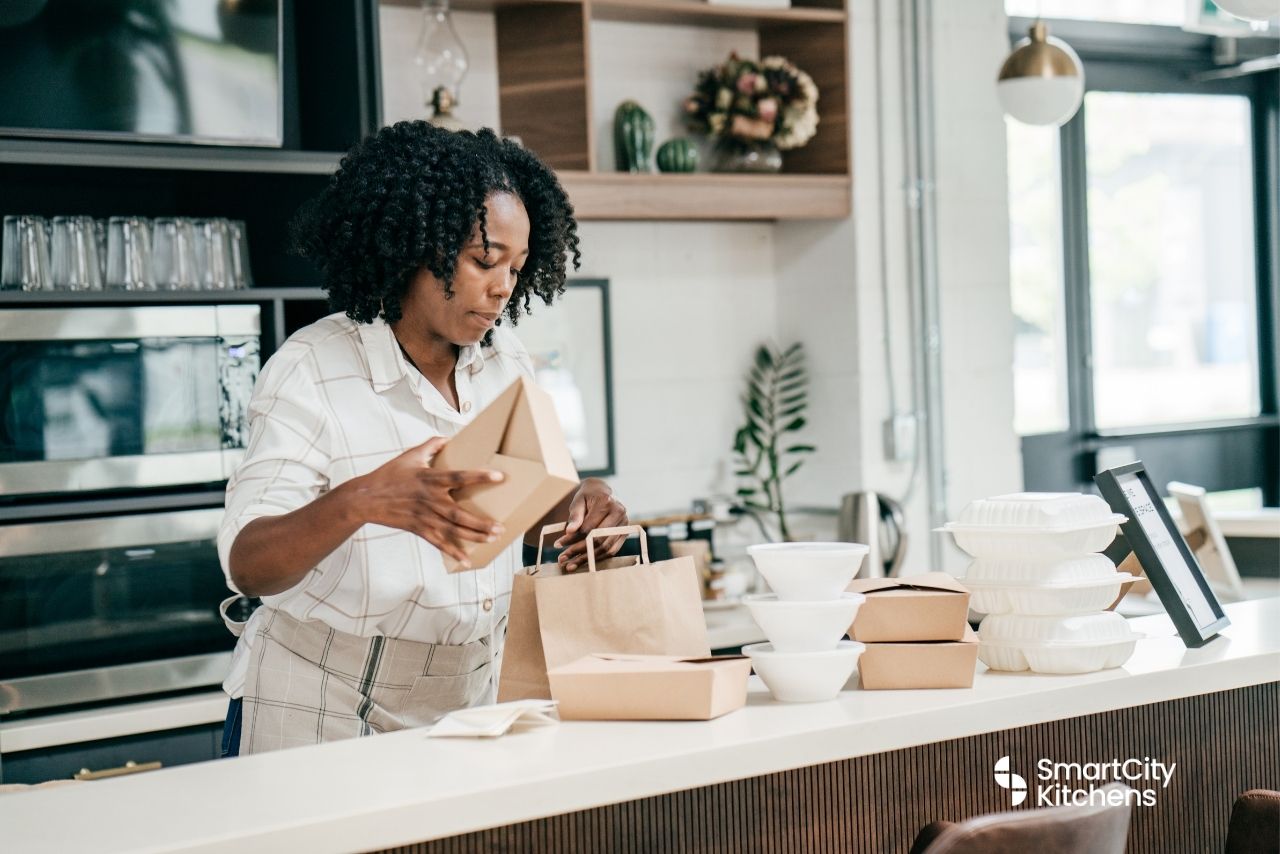 Challenges in the food & beverage industry are everywhere – especially in Singapore. Starting and growing a successful restaurant is no easy feat, especially when it comes to all the logistics and planning involved in hiring and maintaining a great team, finding the right location, dealing with supply chains, and more; all while having to cook up food to impress your guests. Also, the pandemic has made this even tougher, with the strategies restauranteurs previously adopted ineffectual in the current climate. Now, you have to think outside of the box to find a way to make things work. So, how can you stay ahead of the rest? This is where the CloudKitchens® ghost kitchen model comes in.
How can ghost kitchens help increase your restaurant & delivery sales?
A ghost kitchen is more than just a solution: it's a fundamental overhaul of the entire restaurant model. There's less risk involved, thanks to lower start-up costs, quicker start-up times, and shorter leases, but there's also much more room for growth thanks to highly efficient kitchen arrangements, hi-tech kitchen technology, and lots more. Feel free to read about how a ghost kitchen can streamline your business or even widen your profit margins here, but for now, let's stick to how you can leverage them to drive a higher volume of restaurant and delivery sales.
Despite all the benefits listed above, opening a ghost kitchen won't guarantee success in and of itself; even if it makes it much, much easier. Here are some tips moving forward on how to use your ghost kitchen to increase restaurant and delivery sales.
Leverage the benefits of social media
Social media is one of the 21st century's most notorious double-edged swords. It has the potential to either skyrocket growth for your business or hampers your progress (if you aren't sure how to use it). Here are a couple of tips to get you started on getting the most out of your restaurant's social accounts:
Make sure you're posting frequently enough
Diversify your content
Focus on the right platforms
Let your customers be your champions
Bring technology to your restaurant
Create a menu that sells
Tip 1. Make sure you're posting frequently enough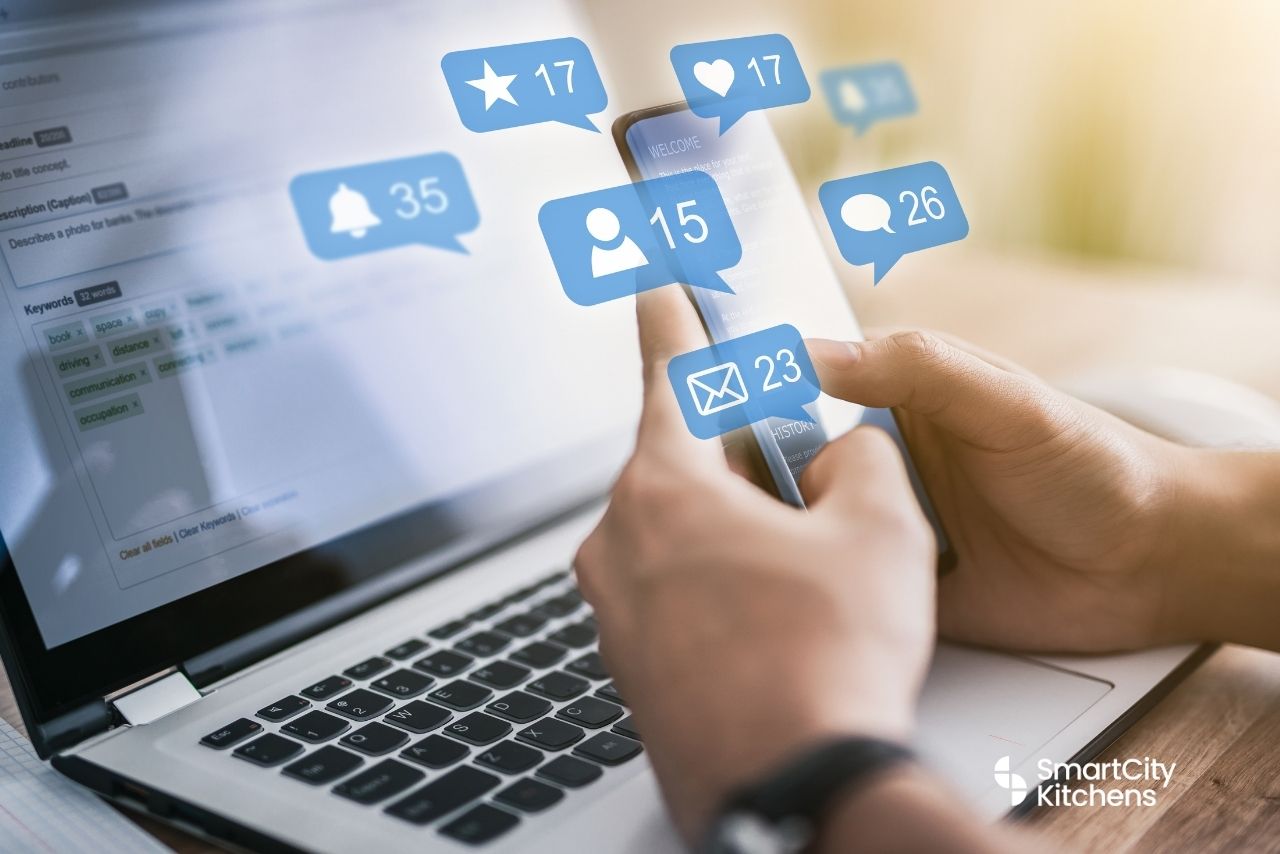 Maybe this goes without saying – but some restaurant owners forget about their social accounts for far too long while focusing on other aspects of their business. Not only will this hinder the amount of reach your posts can get, but it might also give off the impression to potential customers that your brand isn't so active or that it doesn't even exist anymore. Posting at least 1 to 2 times a week guarantees that your brand gets enough engagement online to drive more restaurant and delivery sales. Bonus points if you can mirror this across more than one social channel.
Tip 2. Diversify your content
It's always a good idea to share a variety of content to keep your followers engaged. If you talk too much about yourself or your brand, people aren't as likely to follow your account and see important updates like any offers you might have. A good rule of thumb is that 80% of your content should be helpful to your audience, while 20% can be about your brand.
Do some research into your audience and find out what social media platforms they spend most of their time on. If you're spending a lot of time and effort posting to a platform nobody uses, you're talking to deaf ears.
Tip 4: Let your customers be your champions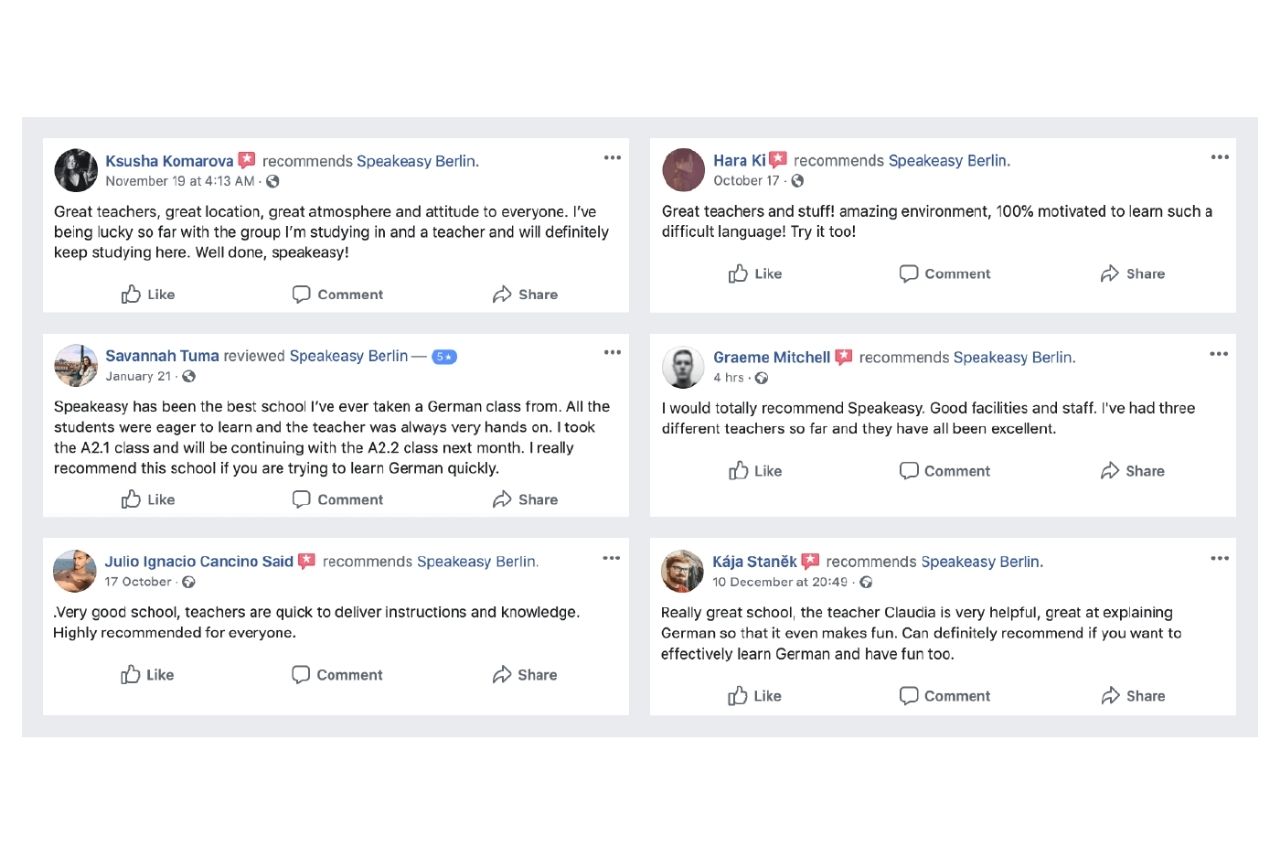 Word of mouth is one of the most effective marketing methods out there – and it costs nothing. Happy customers will share their experience with your food with their family and friends, while unhappy customers will do the same.
One of the benefits of a ghost kitchen is that they allow you to save money on several aspects of your business and instead reallocate that budget and effort to ensure you cook food to a high standard. Leverage this benefit and ensure your food is top-notch so that your customers are not only pleased with their food but actively become your restaurant's champions, spread the word, and increase restaurant sales.
Tip 5: Bring technology to your restaurant
Another way in which you can utilise ghost kitchens to help drive more restaurant and delivery sales in your restaurant is through so much technology they incorporate into kitchen processes. Nowadays, customers have much higher expectations when it comes to the quality and speed at which their order is processed. Especially for delivery sales, it's imperative that your kitchen has a streamlined and organised system in place. The tablet at the centre of all our ghost kitchens helps you do this.
Through it, you're able to keep track of all orders that come in – even if you use more than one delivery courier or take in-person orders. Nothing will ever be forgotten about (resulting in an unhappy customer), and everything is consolidated into one, single place. And because of this, all the orders that come through your kitchen are logged and kept track of. The insights available and analysed from this dataset can effortlessly help you see what your customer's favourite dish is, when they order food the most, and more – all of which contribute to helping you increase restaurant and delivery sales.
Tip 6: Create a menu that sells
Creating a menu that sells is not as easy as it sounds. To increase restaurant and delivery sales, you need to understand how people read a menu and what makes certain ones more appealing than others. Be sure to use a variety of techniques, including:
Think of how a customer might read your menu and which parts capture their attention.
Use mouth-watering photos or graphics for your most popular items
Keep it simple! Nobody wants to have to spend time working out how a menu works
Have nice fonts, colours and other essential design elements
and more. Brush up your menu-creating skills in our recent blog.
With a CloudKitchen® delivery kitchen, you will also be able to use the available data to optimise your menu further. Recipe costing is an integral part of understanding the profit margins of certain dishes and can help you understand which dishes are those making you the most money. If a particular dish is popular and making you a decent amount of money, you know those are your hot sellers. Promoting these is a surefire way to greater restaurant and delivery sales. Feel free to read more about recipe costing here.
Ready to increase restaurant and delivery sales in a ghost kitchen?
With a little bit of effort, growing a successful restaurant business through a ghost kitchen is more than possible. For more resources and information, fill out the form below and we will help you as best we can!