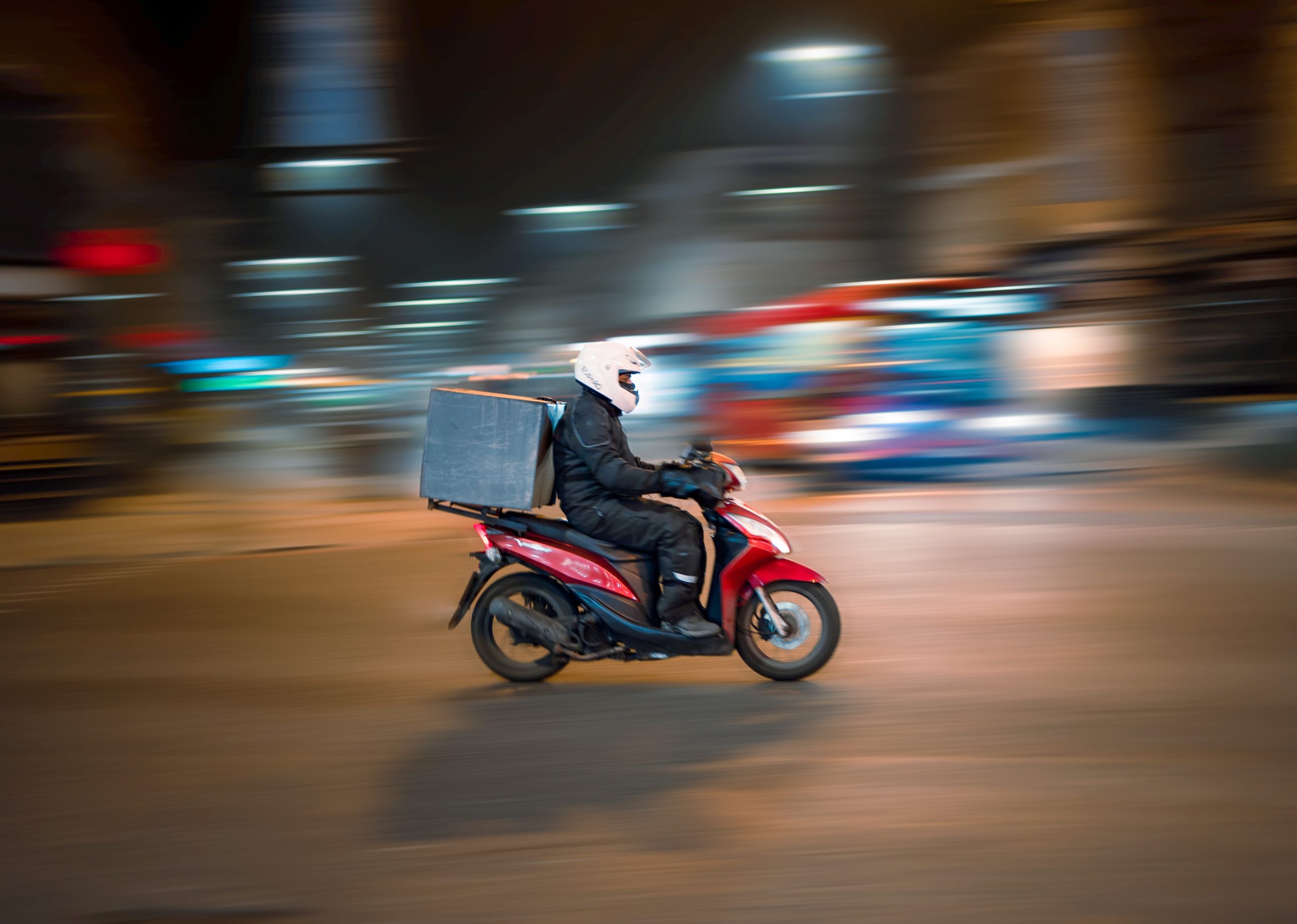 In the past couple of years alone, the number of Singaporeans using food delivery platforms has skyrocketed. This change is likely permanent, as more and more dedicated food delivery businesses have opened their doors to customers. In the first few months of the coronavirus outbreak in Singapore, a whopping 600 restaurants joined Deliveroo alone. But this steep number means there will be intense competition in the food delivery business world. This begs the question: What kind of food delivery hacks can you use to stand out from the competition?
How do you stand out from the competition?
A food delivery business is primarily online, so you need to know how to brand your restaurant in the digital space. Your location won't be attracting dine-in customers and therefore won't have a physical presence when it comes to attracting customers.
Here are some of the best tips and growth hacks to driving success and popularity for your food delivery business in Singapore.
Get professional photography and videography done
Build or improve your website
Engage in Search Engine Optimisation (SEO) work to boost your wwebsite'straffic
Run Google Search Ad (SEM) campaigns
Cultivate and grow your social media presence
DDon'tforget about offline marketing strategies
Run seasonal or temporary promotions, offers, & discounts
Create a loyalty system
Use email marketing to your advantage
Understand why people love your restaurant in the first place
#1 Get professional photography and videography done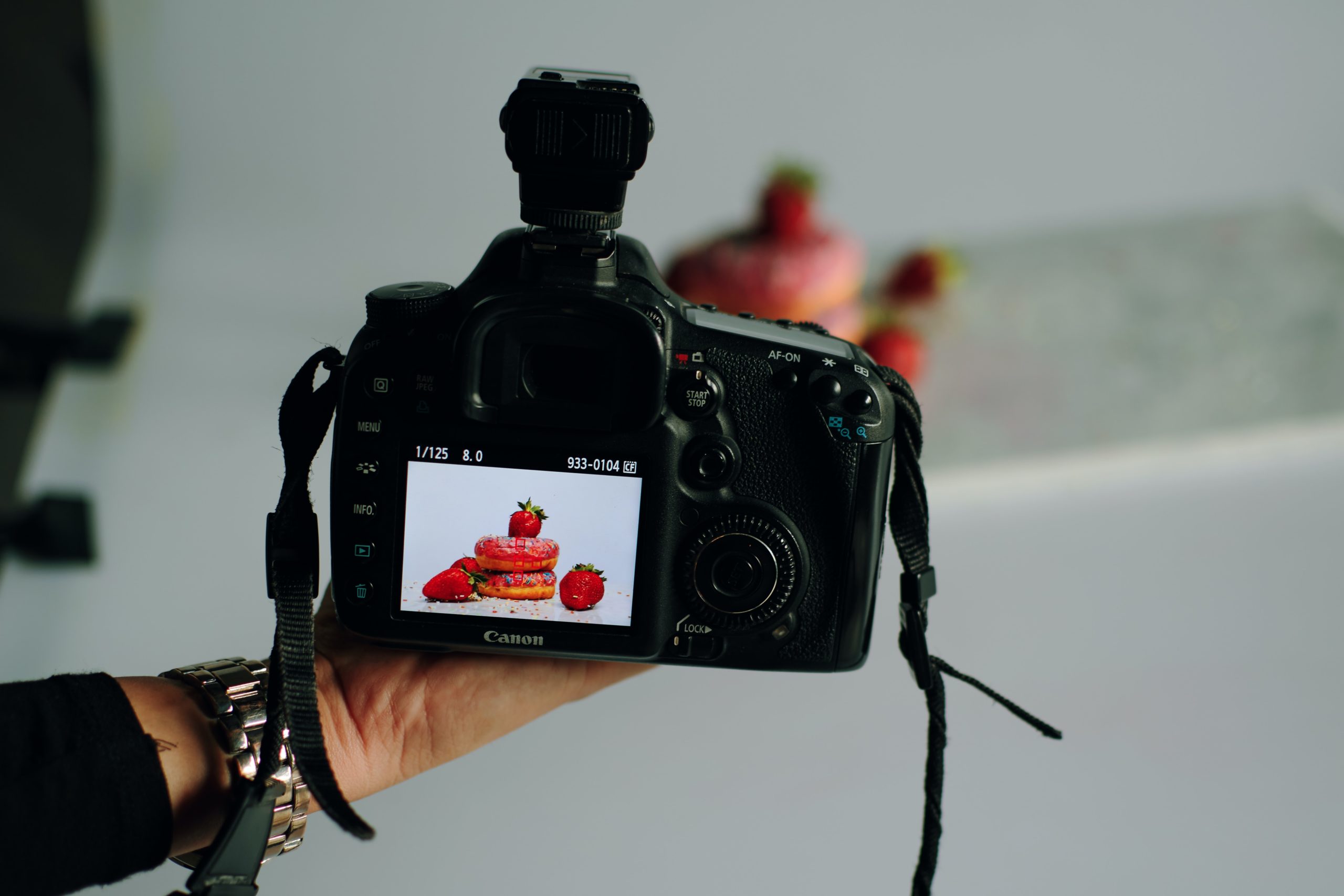 Professional photography and videography work wonders in making your food look appetising and professional. For people on the fence about deciding where to eat, good photos are more often than not the deciding factor that helps them choose where to eat. No matter the type of cuisine, having a professional food photographer or videographer provide you with materials is one of the easiest and most effective ways of growing your brand.
Don't forget that these materials can often be reused in several ways, ensuring that you'll get your money's worth for as long as your menu and dishes stay the same.
#2 Build or improve your website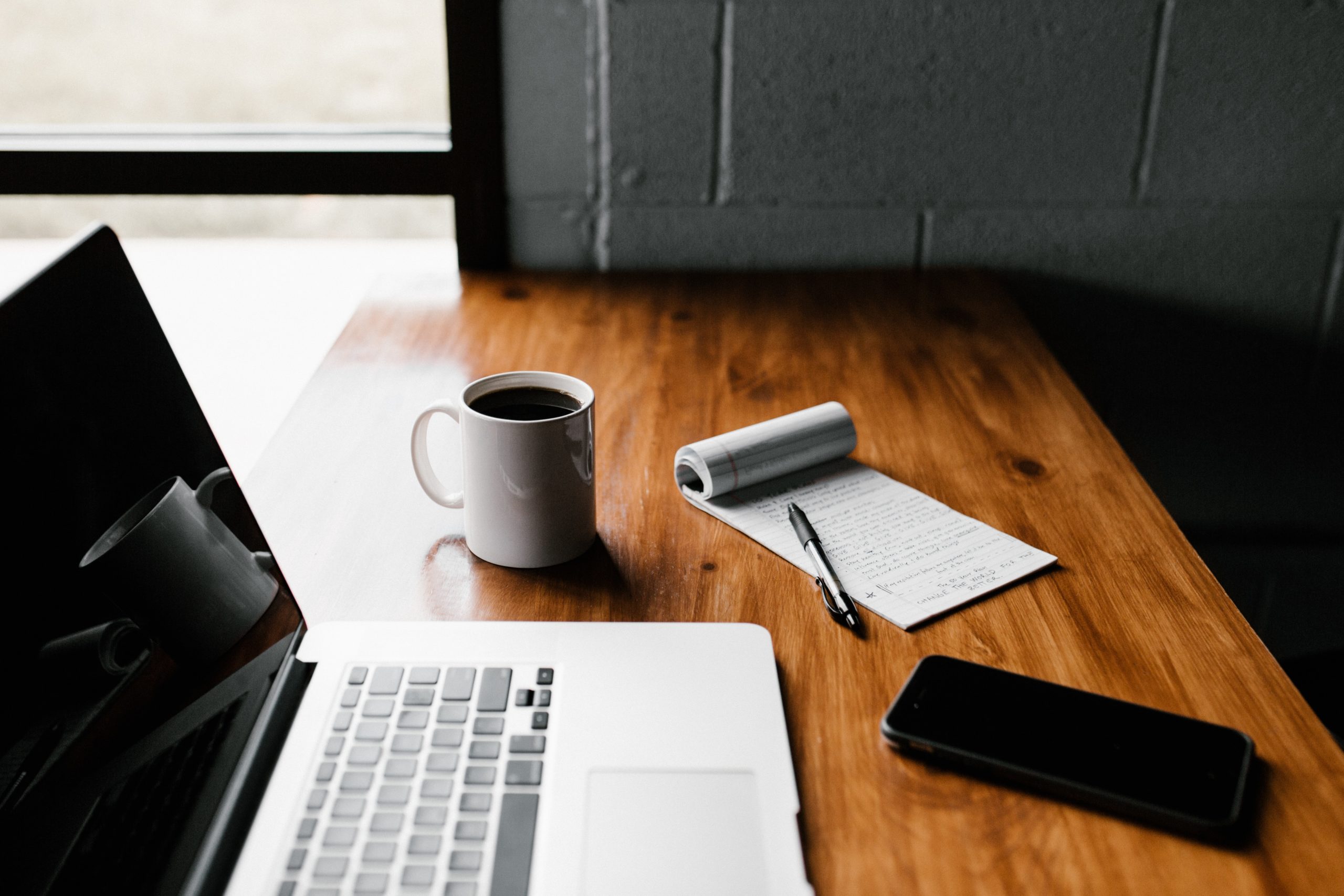 As a food delivery business, online marketing channels are at the heart of your business. A well-designed, intuitive, and aesthetically pleasing website is one of the most important food delivery hacks out there.
Unless you have an in-house expert, it's probably best to consult a third-party company specialising in creating websites that drive growth. YYou'llneed to consider user experience, site speed, creative copy, attractive visuals, and more.
DDon'tforget to include an easily accessible online menu on your website. This is arguably the most critical part, as visitors to your website debating whether to order the food or not will want to know exactly what's on offer. If they can't load it, can't find it, or it's not accurate, they'll simply head to one of your competitors.
#3 Engage in Search Engine Optimisation (SEO) work to boost your website's traffic
Spending money on building up a nice website is great – but it would be all in vain if it wwasn'tshowing up on search engine results pages. SEO, or Search Engine Optimisation, is the act of improving your website in any of several ways to get search engines like Google to favour it over your competitors. In fact, up to 32% of all clicks go to the first result, and only 0.78% of searchers reach the second page.
But SEO can get quite complex – so either spend the time needed to learn all the different aspects or consider hiring an SEO agency to get the job done quickly. SEO involves everything: Conducting proper keyword research, creating new website copy, optimising images, improving your wwebsite'scoding, building backlinks, and much more.
Don't forget to also have a Google My Business (GMB) listing, too. Giving Google the information it needs to have a profile for your business can help direct far more traffic to your food delivery business.
#4 Run Google Search Ad (SEM) campaigns
SEM, or Search Engine Marketing, campaigns perfectly complement SEO work. SEO results take a while to appear – but when they do, they provide a consistent stream of organic (free) traffic. SEM, on the other hand, can provide instantaneous results – but you'll need to pay while they come through.
In short, SEM campaigns include running adverts on search engines like Google. They are a proven and effective strategy to boost the traffic your website gets from searchers and get more people ordering your food.
#5 Cultivate and grow your social media presence
Not everyone will find and visit your website – that's the nature of the online world. Many people prefer to use social media to research brands and restaurants, so having an official page on Instagram, Facebook, HungryGoWhere, and the likes is vital to get your restaurant in front of as many eyes as possible.
Consider engaging with Key Opinion Leaders (KOLs) or social media influencers to run sponsored content marketing in which they will review or try your food and then share it on their channels with their followers.
You should try to include some food bloggers and influencers in Singapore: Seth Lui, Ladyironchef, Daniel Food Diary, Miss Tam Chiak, I Eat I Shoot I Post, Rubbish Eat Rubbish Grow, and many more.
#6 DDon'tforget about offline marketing strategies
There's no doubt about it – dine-in food culture is at the heart of some of Singapore's busiest districts. Many of these restaurants rely on banners, signs, and offline marketing techniques to get people to order their food.
Just because yyou'rerunning a food delivery business without a dine-in area ddoesn'tmean physical marketing is redundant. Leaflets, flyers and more can be used to your advantage to help spread brand awareness about your food delivery business and build up your customer base.
#7 Run seasonal or temporary promotions, offers, & discounts
One of the more underutilised food delivery hacks is seasonal promotions. This marketing strategy is used by businesses in all industries – and it's nothing new. That said, it can work incredibly well for food delivery businesses looking to push virality.
Everyone loves discounts, and many of us won't pass up a good deal when we see one. Where this strategy shines is building up a customer base. This can be all they need to take the plunge for people who have never tried your food before. Once they've tried it, your good food should be enough to keep them coming back.
#8 Create a loyalty system
To keep regular customers returning, you should find a way to reward them. This can be done through your website, through an app, or on another online basis. The principle is simple and no different from stamp cards in dine-in restaurants.
#9 Use email marketing to your advantage
Email marketing is one of the most effective digital marketing techniques. People are generally far more receptive to emails with promotional offers, making this a great way to contact your audience and generate more interest in your food.
#10 Understand why people love your restaurant in the first place
Do people love your food because it's great value for money? Because it's the best tasting Thai food in the city? Every food delivery business has a strong point, and iit'syour job to find this and focus on it.
If you create good food that your customers love, growth will come steadily and naturally through word-of-mouth.
Have any questions?
Smart City Kitchens is Singapore's leading CloudKitchens® spaces and food technology supplier. We understand what it takes to drive success for your food delivery business. Interested in our solutions or want to learn more about food delivery hacks? Complete the form below and get in touch!