2020 has been a watershed year for the F&B industry. The pandemic ravaged the industry at first – but has provided the impetus for major innovations. CloudKitchens® delivery kitchens, AKA delivery-only kitchens were once a niche solution for certain F&B brands. Especially in these past couple of years, though, they have found their foot in the industry and cemented themselves as a stable option for restaurateurs looking to modernise their existing brand or start a new one. But what's involved with actually getting a delivery kitchen location up and running? How do you choose where to open one, and what else do you need to be aware of? Here's our ultimate guide opening to a CloudKitchens® facility! Get a head-start in this new and exciting kitchen model today:
Think about the location
Organise the admin/legal/onboarding work
Get the food and menu right
Use technology to your advantage
Market your restaurant
As a CloudKitchens® operator, we're well versed in what it takes to find success in your new delivery kitchen.
Why CloudKitchens® delivery kitchens?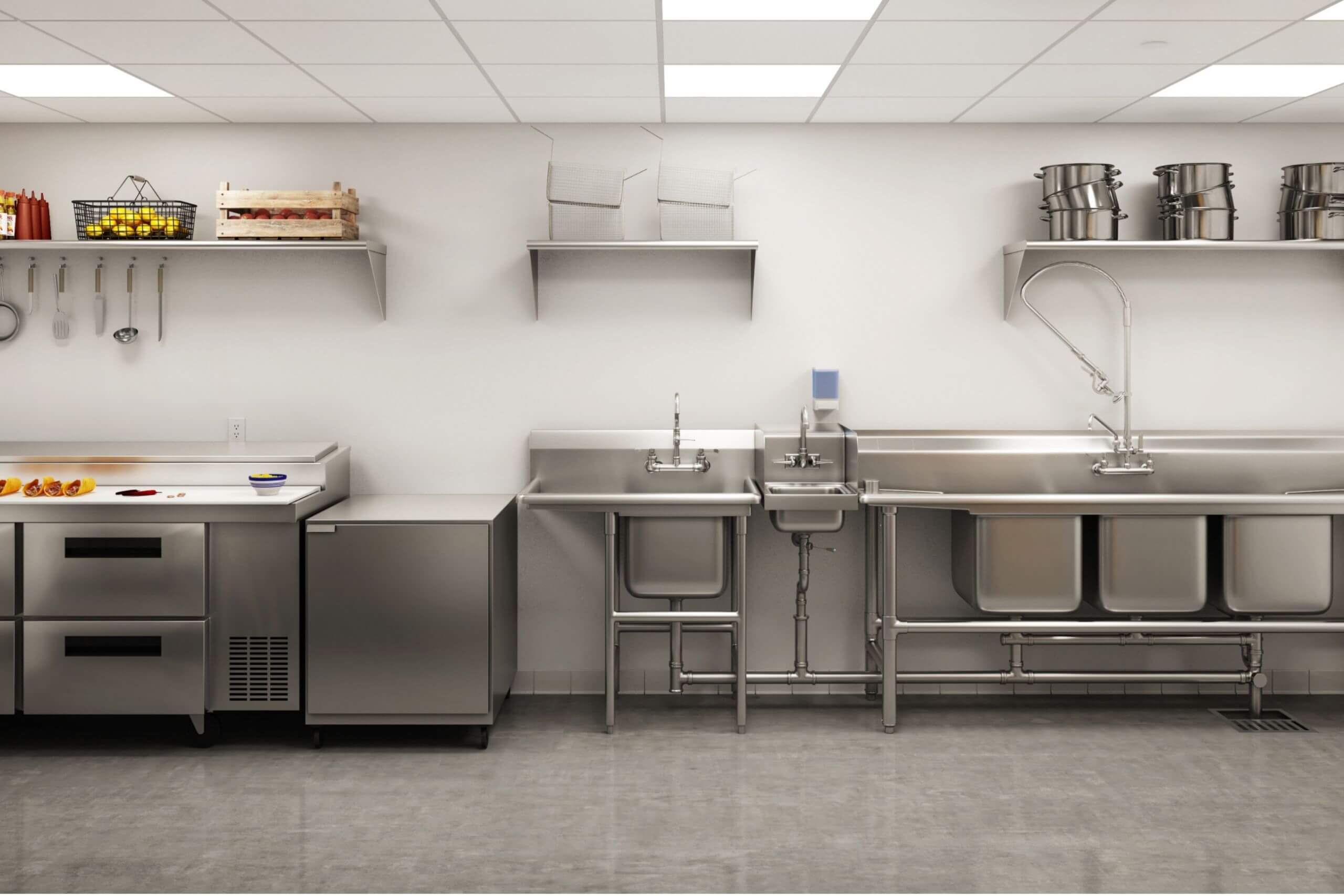 The CloudKitchens® model has been a rising trend in the F&B industry these past few years. They work perfectly with third-party delivery platforms and have shown themselves to be a more effective and cost-efficient way of running and growing a restaurant business. With more and more people using online food delivery services, shifting consumer habits has driven this change – while the pandemic has done nothing but expedite it.
For business owners, delivery kitchens provide a way to modernise and streamline their business processes. By removing the bottlenecks of a traditional brick-and-mortar restaurant, lowering the associated costs, and removing the time-consuming aspects of running a business such as insurance and renovation work, delivery kitchens offer a pathway to success for restaurateurs. Thus, we have prepared this guide to opening a CloudKitchens® to help you better understand the necessary preparation and resources that go into this process.
1. Think about the location
If you've decided you're going to open a CloudKitchens® space, the first thing you need to do is find a suitable location. Just like with dine-in restaurant locations, the area of your delivery kitchen can dictate whether it's a huge success or fizzles away into closure. Different locations will have different rent prices, a different customer base, a lack of a certain type of cuisine, and more.
Next, you should consider how much space you need. Whether you want a CloudKitchens® space for a single brand or to run several, you may want to consider spreading your operations across multiple locations in Singapore.
As a premier operator, Smart City Kitchens has done the hard work of analysing delivery order volume data, target audience, cuisine mix, and more before selecting the most promising locations. Currently, we have CloudKitchens® facilities in 9 different locations across Singapore, including Tampines, Clementi, Orchard, Telok Ayer, and more.
2. Organise the admin/legal/onboarding work
The next step in opening a CloudKitchens® space is to organise all the paperwork and administration. While there's significantly less to do in comparison to a traditional restaurant, there's still some admin work to get sorted before you're up and running.
Firstly, you'll need to work out exactly what type of equipment you need to run your kitchen how you like it. We'll help provide equipment like sinks, dry, cold & frozen storage, ventilation, and more, as well as infrastructure and services like air conditioning, wifi, security, cleaning, and more. Any other specialised equipment you can easily move in and get set up.
On top of this, you may want to change the layout or size of your kitchen space. Smart City Kitchens offers kitchens running from 100 sq ft to 230 sq ft, and we're more than happy to accommodate layouts and specifications that you need to run your kitchen at optimal efficiency.
Next, you'll want to make sure you have all your staff, licenses, and suppliers in line. Working in a delivery kitchen means you can operate with a much smaller, consolidated team – but you will still need to organise suppliers, insurance, licenses, and more. One of the benefits of working with a delivery kitchen supplier like Smart City Kitchens is that we can help with many of these processes. We organise insurance for all our kitchen tenants, as well as licenses. Our team will help make the transition a more hands-off process so you can focus on doing what you do best: cook great food. Read here for step by step guide on opening a restaurant: here.
3. Get the food and menu right
With everything else that needs to be done, it can be easy to forget that the first and foremost part of your restaurant is the food. You'll need to arrange a network of suppliers to get everything you need at an affordable price, while you can also consider customising different locations (independently if you have more than one) according to variables such as whether it is a high or low-income zone, whether there are similar restaurants nearby and more. Depending on these factors, you can price your food appropriately and make a bigger margin for your business.
In addition to this, the packaging is also a vital part of running a good food delivery business. If served as they would be in a dine-in restaurant, many dishes would arrive soggy or spoiled. Noodle dishes, for example, can be separated from the soup broth to maintain the best flavour and texture possible, while plastic packaging can make food soggy because of condensation – and is also bad for the environment.
Lastly, you'll want to sign up for all the third-party delivery companies you plan on partnering with. These are central to your food delivery business and will help you get your food from your kitchen to your customers. Popular options in Singapore include GrabFood, Foodpanda, Deliveroo, and new players – AirAsia Food and Shopee Food.
4. Use technology to your advantage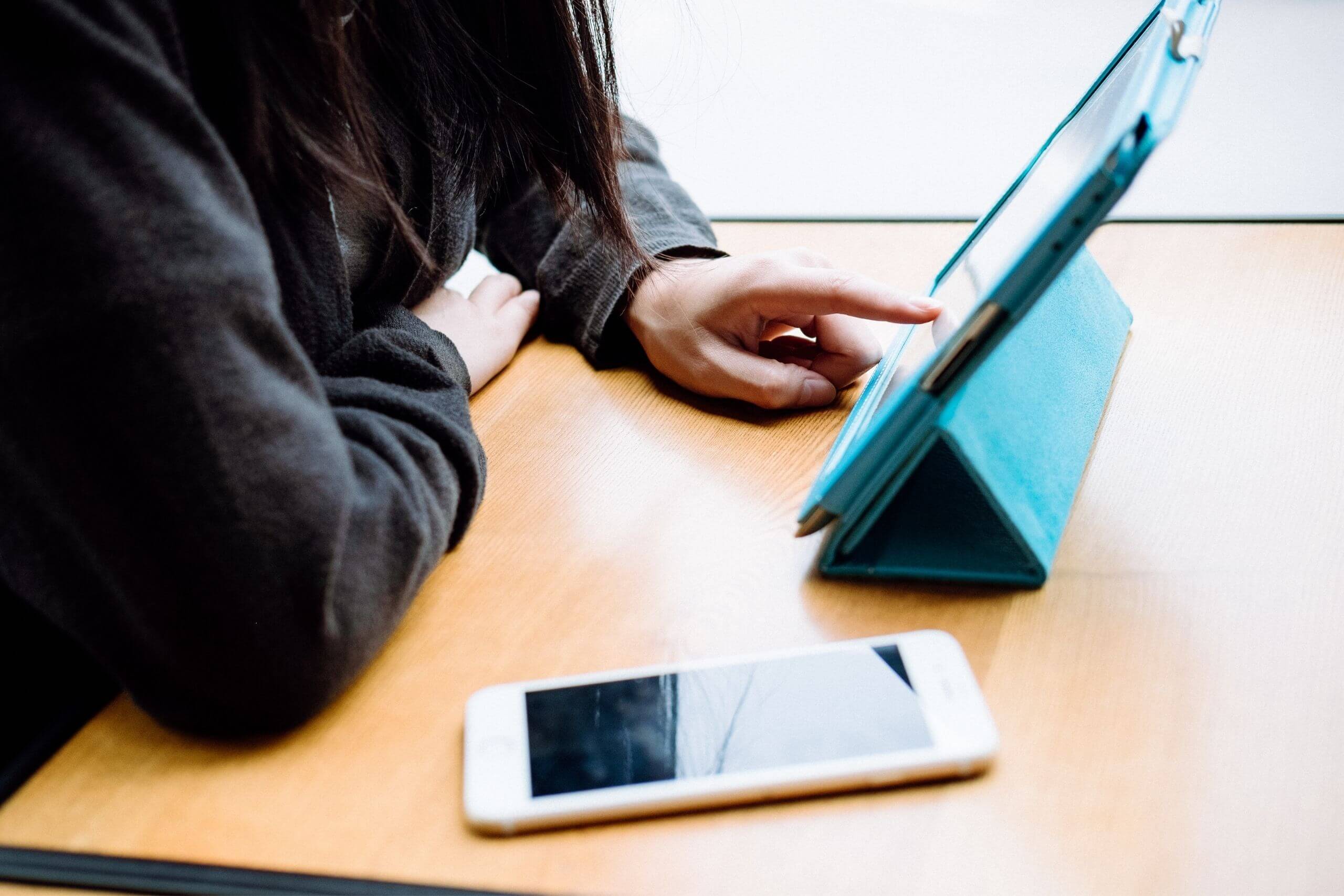 Modern-day kitchens are constantly being improved to become more streamlined and efficient. Delivery kitchens organised by Smart City Kitchens include a tablet at the centre through which everything runs. All orders are managed centrally with it, allowing you to keep track of orders from all the delivery platforms you use in one consolidated place. You'll also be able to get data and insights into the performance of your restaurant and optimise it accordingly. This could mean showing you which dishes have the highest profit margin, which ones are the most popular, where your kitchen bottlenecks are, and much more.
5. Market your restaurant
Marketing your restaurant is an essential part of running any successful food delivery business. After all, without enough customers, there's little point in spending so much time optimising and streamlining your processes. So, the final part of our guide to opening a CloudKitchens® is this: Invest in marketing your restaurant!
Since a CloudKitchens® delivery kitchen has no physical presence for its customers, you'll need to dip your toes into digital marketing. Social media, websites, online advertising, influencer marketing – all of these can help bring you more customers and significantly boost your revenue. At Smart City Kitchens, we provide growth marketing consultation to help brands gain more visibility, especially when they're newer players on the scene and are still finding their feet in the industry.
Get in touch
Interested to learn more? If you still have questions or want to learn more about the information left out from this guide to opening a CloudKitchens®, get in touch with us today by completing the form below! We're happy to craft you a detailed quotation or give you a kitchen tour of our spaces.